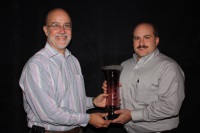 Listen to Peter Longo's response to the following questions:
Can you describe, from the company's perspective, the process a company goes through when receiving assistance from the Eli Whitney Fund?
What stages of business development are you targeting with the program?
Can you speak about how instituting private sector practices has helped the program achieve success?
Can you offer some insight into what has made it possible for the Eli Whitney Fund to continually turn profits from the funds to keep it self-sustaining?
About Connecticut Innovations Eli Whitney Fund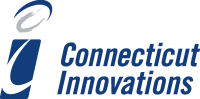 Connecticut Innovations invests in early-stage, Connecticut-based technology companies through the Eli Whitney Fund. These investments serve to attract and retain innovative companies that create jobs and help position Connecticut to excel in the global, knowledge-based economy.
Podcast: Play in new window | Download