SSTI Excellence in TBED Awards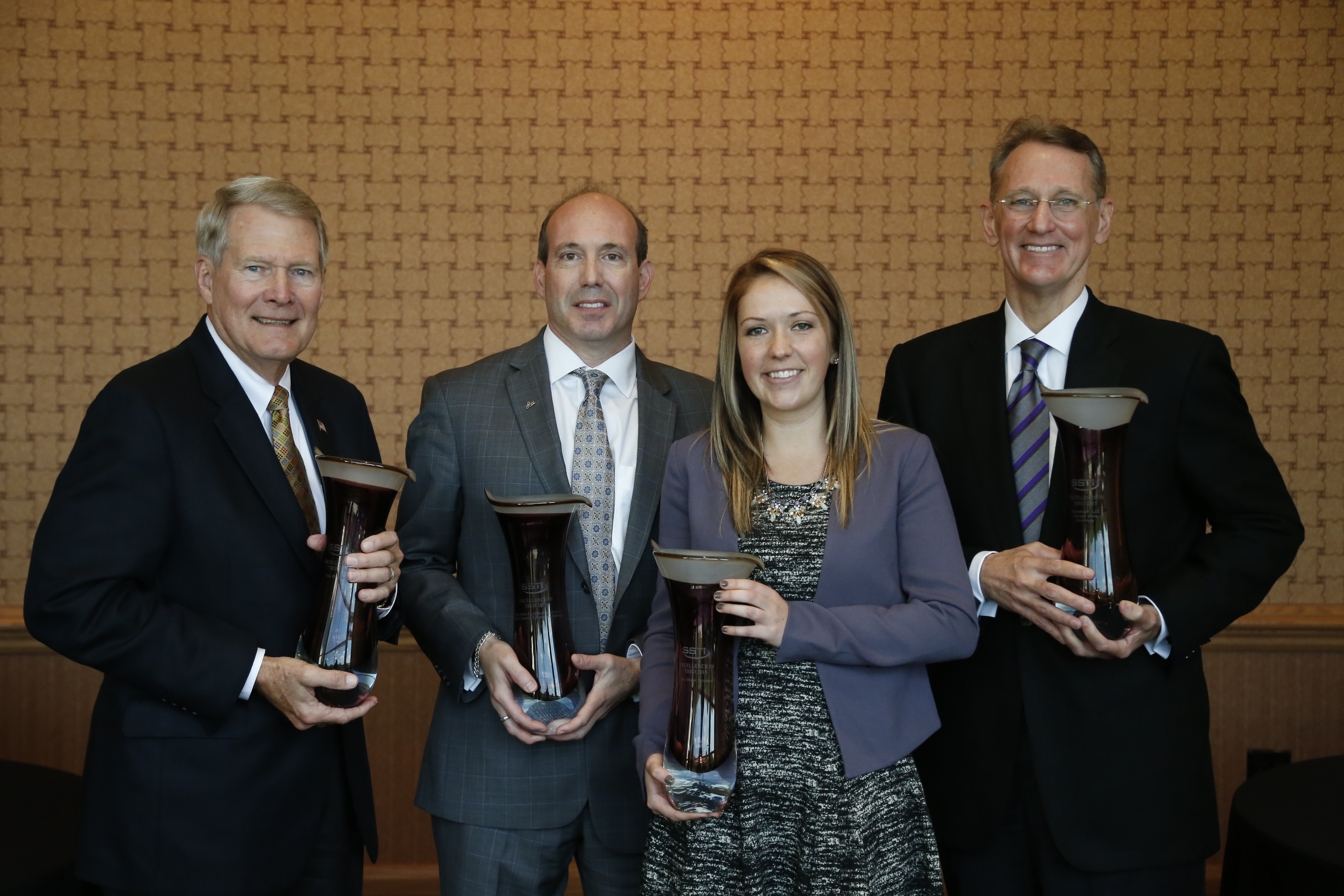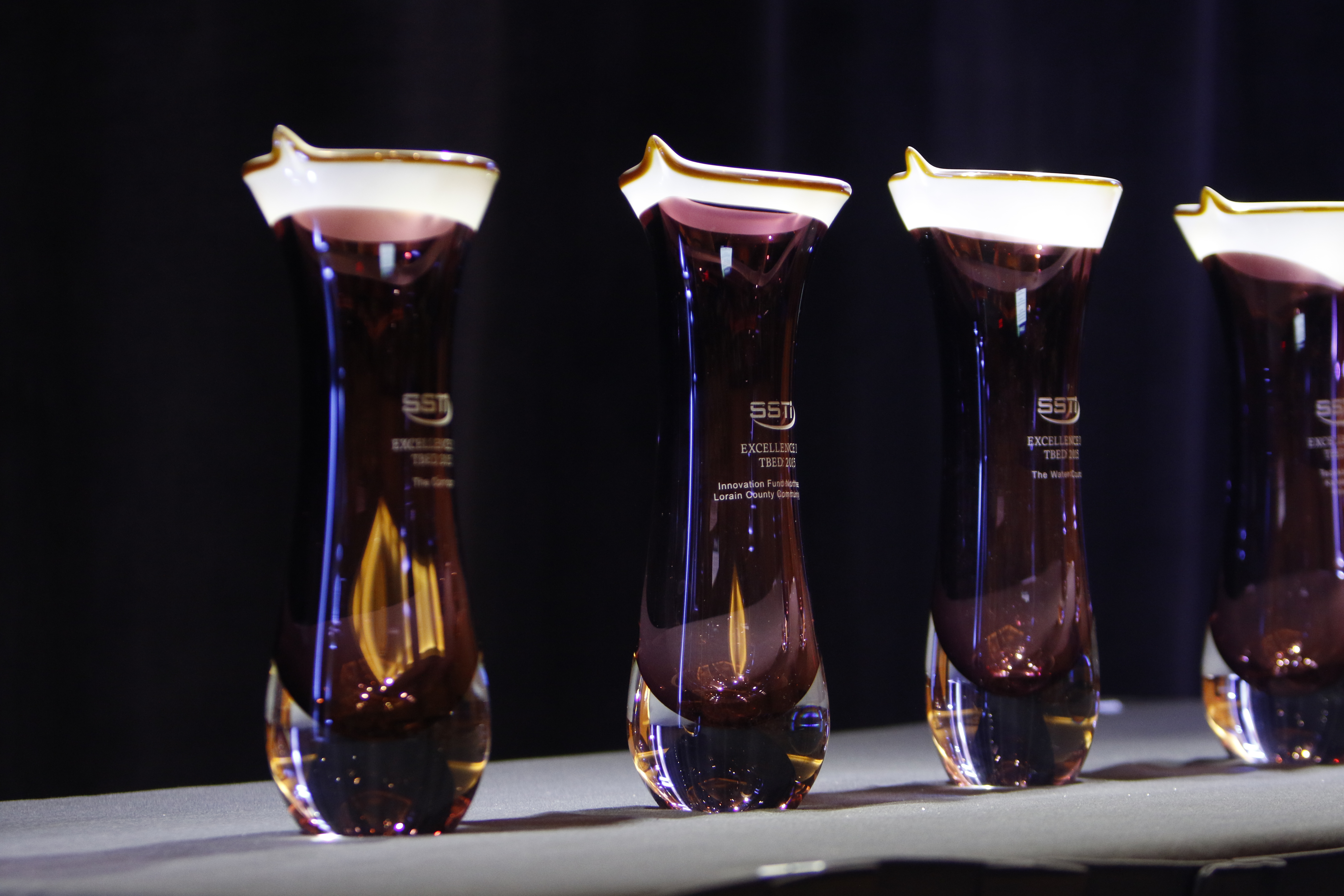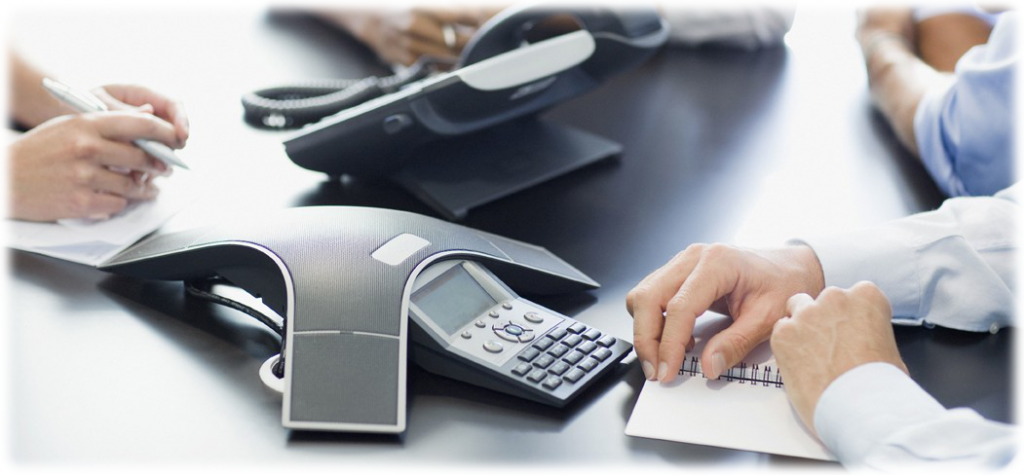 Schedule a debrief about your 2015 award application and get a leg up on the competition to win a 2016 Award! Please contact Rob Ksiazkiewicz at robk@ssti.org
Congratulations to our 2015 Winners!
Four organizations were named winners of SSTI's 2015 Excellence in TBED award, serving as national models for states and regions investing in science, technology and innovation to grow their economies and create high-paying jobs. We would like to congradulate:
More information about the 2016 SSTI Excellence in TBED Awards program coming soon!
For more Information about the 2016 SSTI Excellence in TBED Awards program, Contact Robert Ksiazkiewicz at 614.901.1690 or robk@ssti.org
About the Awards
Each year, SSTI recognizes initiatives that greatly impact state and regional economies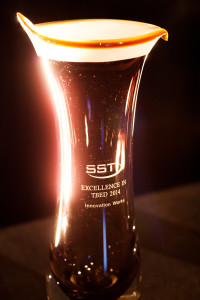 through a national competition showcasing effective and innovative approaches to building tech-based economies.
The Excellence in TBED Awards are presented to organizations demonstrating successful local, state and regional efforts across six categories:
Expanding the Research Capacity
Commercializing Research
Building Entrepreneurial Capacity
Increasing Access to Capital
Improving Competitiveness of Existing Industries
Most Promising TBED Initiative
Most Promising!
While the Awards program was designed to celebrate long standing achievement with winners serving as models for other states and regions to replicate, SSTI also recognizes the value in showcasing innovative initiatives that show promise. The award for Most Promising TBED Initiative is presented to organizations that address a specific need in a community or region identified as an obstacle to growth with an innovative approach in design or implementation. Judges look for creative and out-of-the-box thinking alongside a well-defined action plan. Scoring is heavily weighted on innovativeness and transferability.
Why Apply?
As a recipient of the Excellence in TBED Award, your initiative represents a standard of excellence that has been recognized by your peers through a competitive selection process.
External validation through an Excellence in TBED Award certifies the superior quality of your initiative, lending independent credentials to your program as your stakeholders consider future investments.
The Excellence in TBED Award identifies your initiative as a best practice worthy of emulation and can be used as a promotional tool in marketing, recruitment and outreach efforts.
Who is Eligible?
Any TBED program or practitioner is eligible to apply. This includes, but is not limited to, nonprofit organizations, local and state governments, colleges and universities, federal agencies and labs, industry associations, economic development councils, and other organizations that promote innovation and technology-based economic development.
Entry Fees
$75 SSTI Members
$95 Non-members
Resources
Download the 2015 Excellence in TBED Awards brochure… 
Download the 2015 Excellence in TBED Awards Program flyer…